SDBSN Cloud Offerings
SDBSN is currently focusing resources in the testing and evaluation of Cloud Services and Products as we strongly believe that this will be the next natural step in the evolution of networking service, platforms and infrastructure.
We know that the Cloud does have its place in the new age of networking, but deciding where it is a good solution for your network needs all depends on how your existing business model is setup and where you expect to be in the upcoming years. Getting started now will help pave the way to your understanding of which cloud products and services are available and realize the success and limitations of each type of cloud.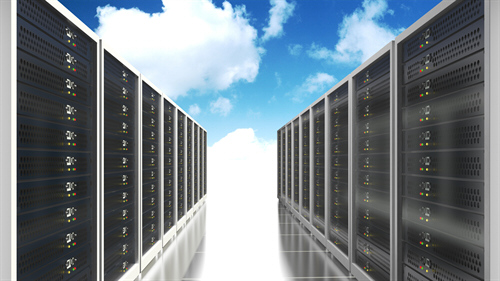 Cloud Service Models:
SaaS - Software as a Service
PaaS - Platform as a Service
IaaS - Infrastructure as a Service
As will all of the SDBSN products and service offerings we dedicate the time to do the research, evaluation, and implementation so we can know and understand the products that we are recommending for solutions. If we do not know or utilize these vendors or solutions in our own company, how can we really expect you to use them.
There are a lot of options and solutions out there and we have several selected so far, some that we are currently using in development and one in a small scale production environment.
Once we have identified the Vendors and Partners that we trust and know to be a viable extension of your existing Networking Solutions we will be updating this new dedicated section of our new Cloud Offerings.
Please check back for updates.